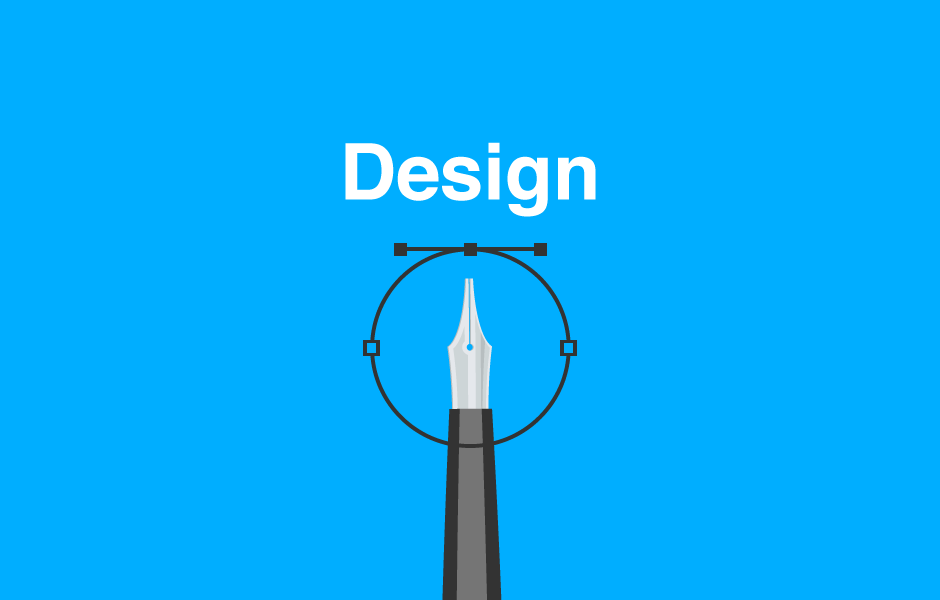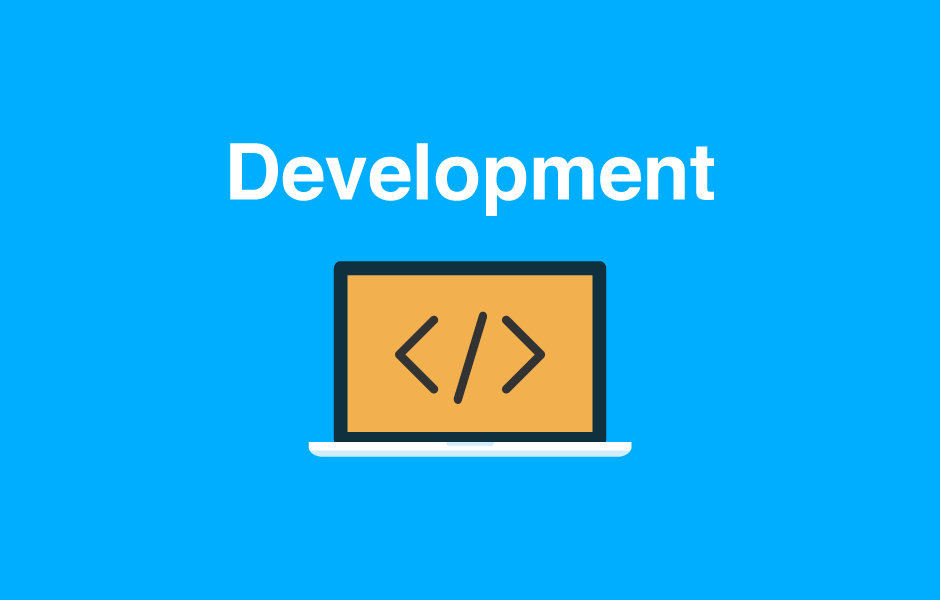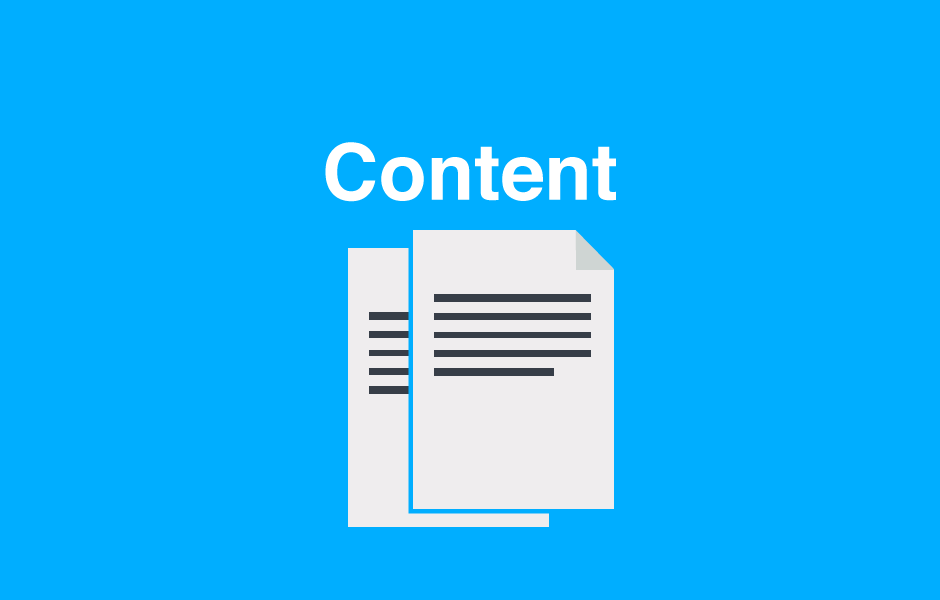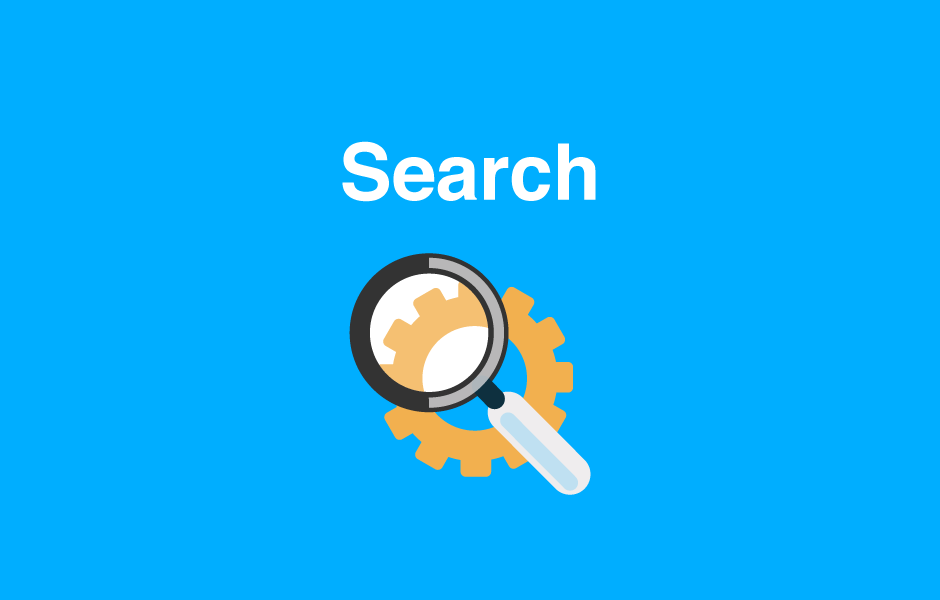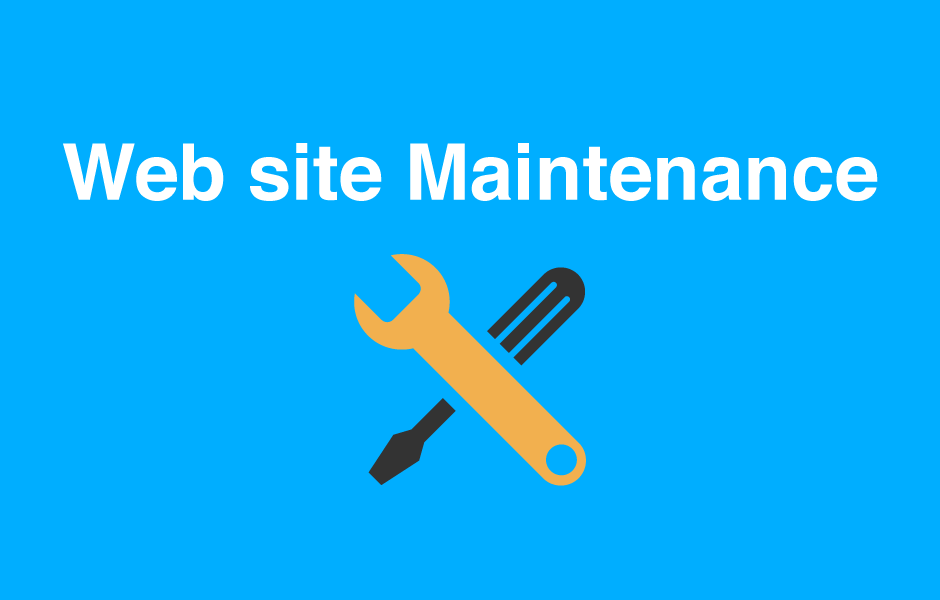 EVERYTHING YOU NEED TO MAKE WAVES IN YOUR INDUSTRY.
We take visions and turn them into life. Connecting you to your consumer is our ultimate goal with your Web site design. A complete custom Web site is what we bring to the table. It will be one-of-a-kind and completely responsive to give your site visitors the best experience possible.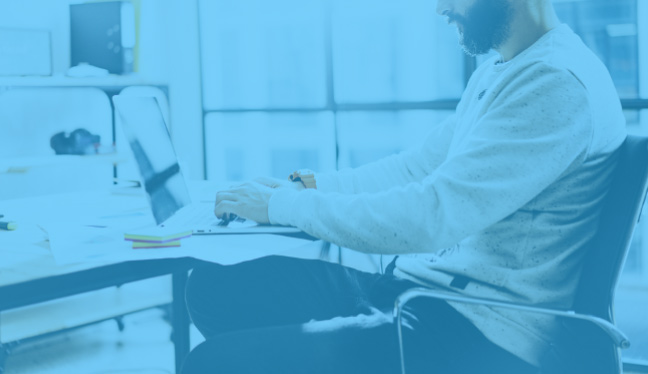 NO JOB TOO BIG OR TOO SMALL.
It doesn't matter to us whether you are a small business start up or large corporation, your site will receive the same attention as all of our projects. We pride ourselves on being able to help each client we have make waves. 
ESTABLISH CREDIBILITY.
The Internet has revolutionized our world. Let it revolutionize your business. We can help you do this. A business today does not matter to most consumers if it does not have a Web site. The Internet is the first place your potential customers will look to when finding a company to take their business to.
Control the message they see first.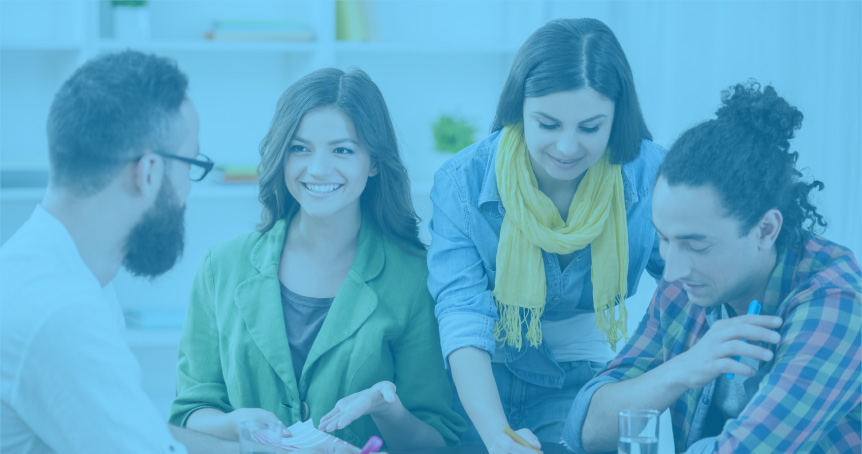 Over the past few years we have had the pleasure of working with many different companies and individuals of all shapes and sizes. These are some of our most commonly served industries:
Restaurant
Non-profit
Real Estate
E-commerce
Start-Ups
B2B
Medical
Events