LET US CRAFT YOUR STORY. YOUR LOOK. YOUR BRAND.
In today's market it is a tall task for brands to make an impact. We try to get you, the business, to think of your brand as an experience.
Everything a consumer will touch or hear that pertains to your company should be controlled by you. We work to have your brand identity match your image in the community, your product, packaging, Web site, social media, collateral and anything else your audience may come into contact with. Everywhere your brand lives. We tune. Let's have it be inspiring and concise.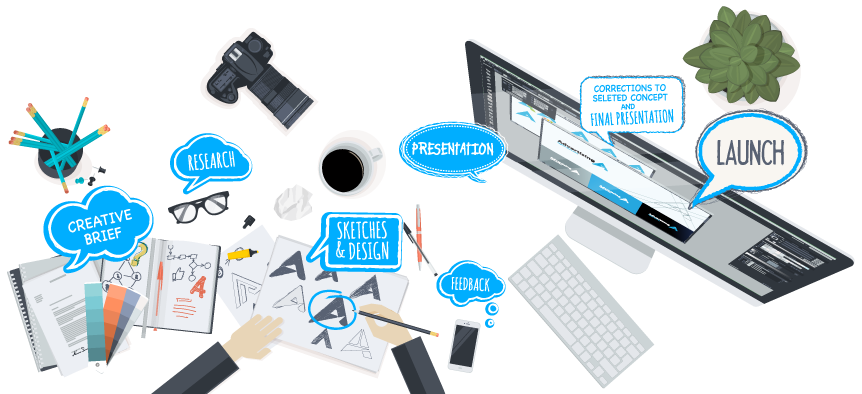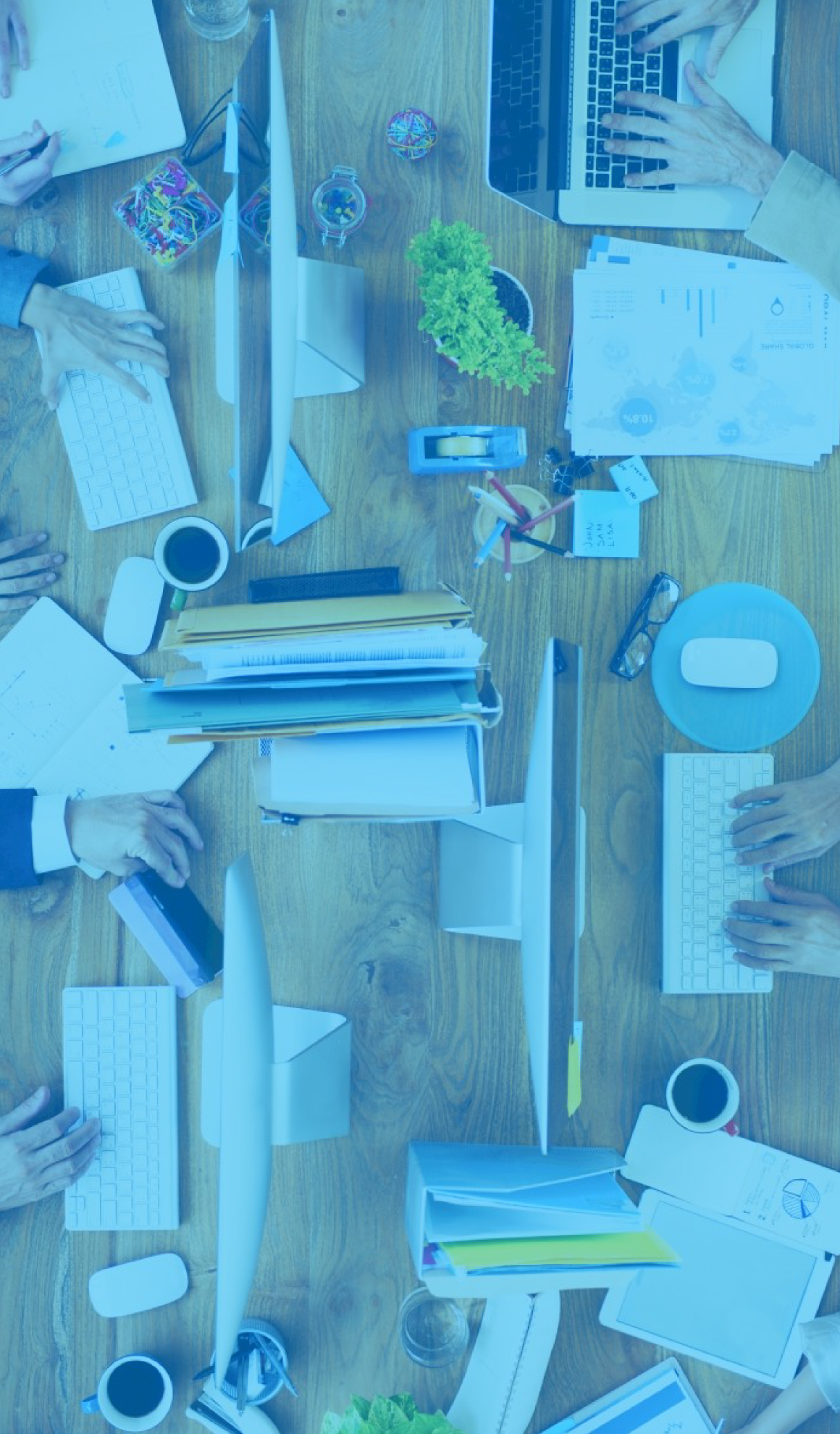 EVERY BRAND HAS A UNIQUE STORY TO TELL.
Strong brands require careful thought and planning, extensive research, specific definition, test-driving, and maintenance. dRock Creative will help you accomplish all of these steps to ensure the success of your brand.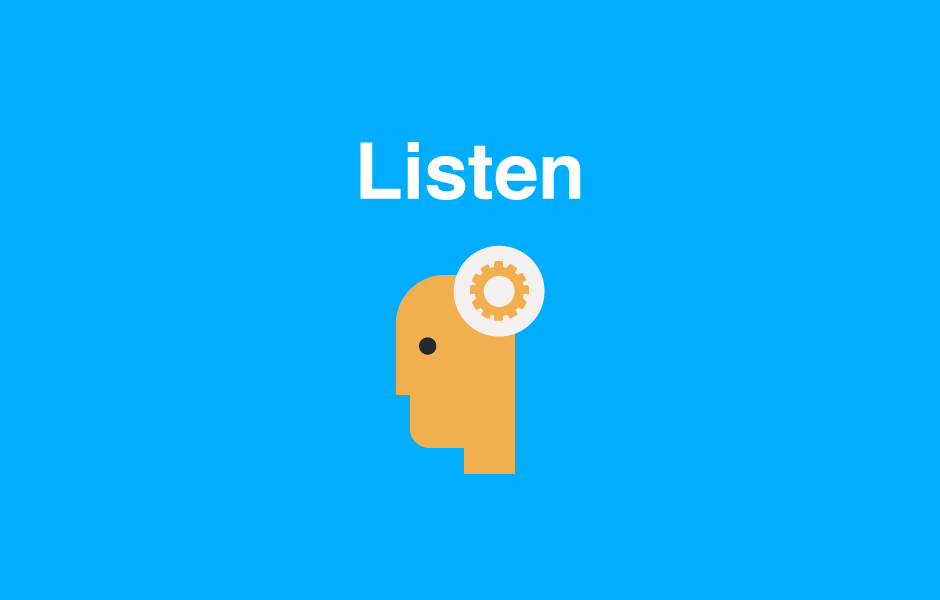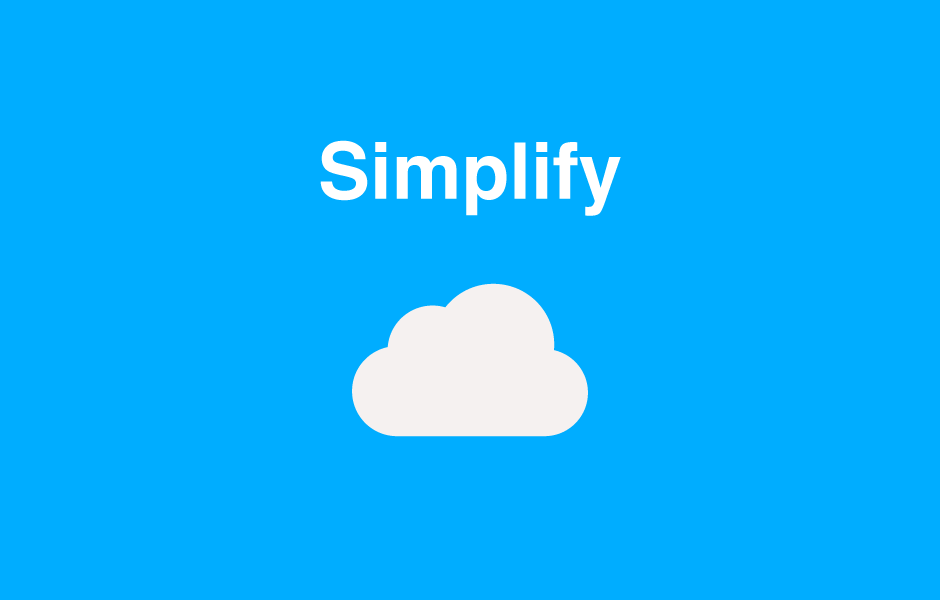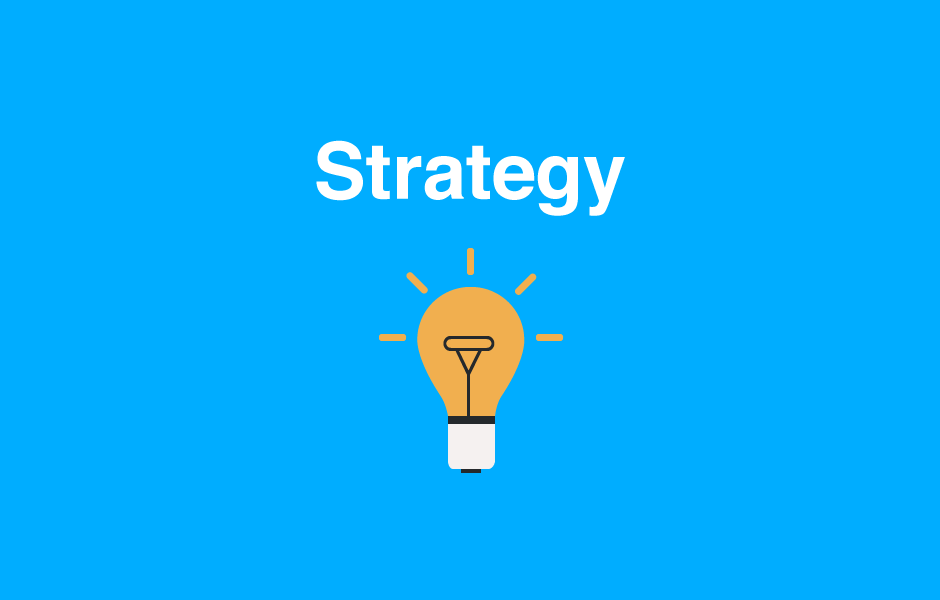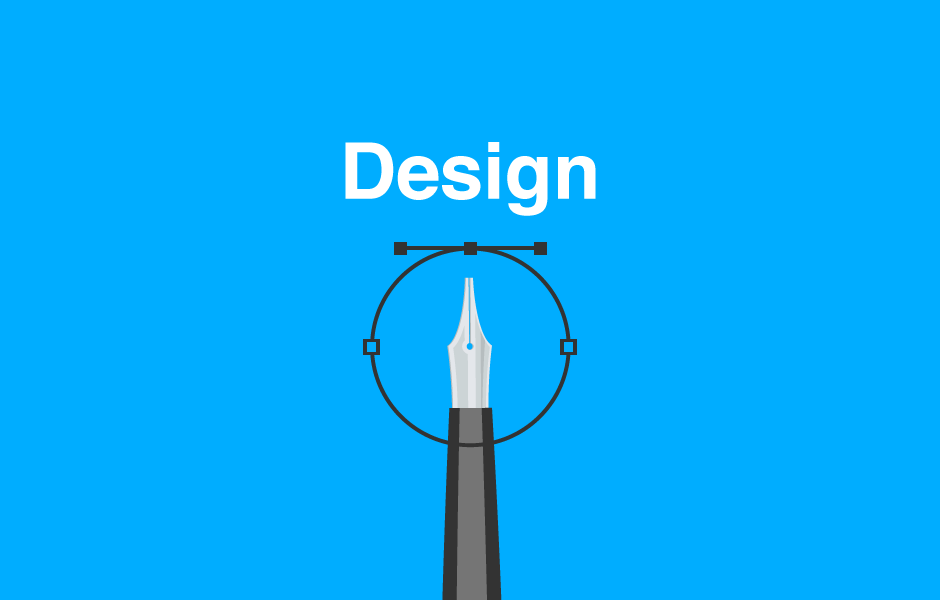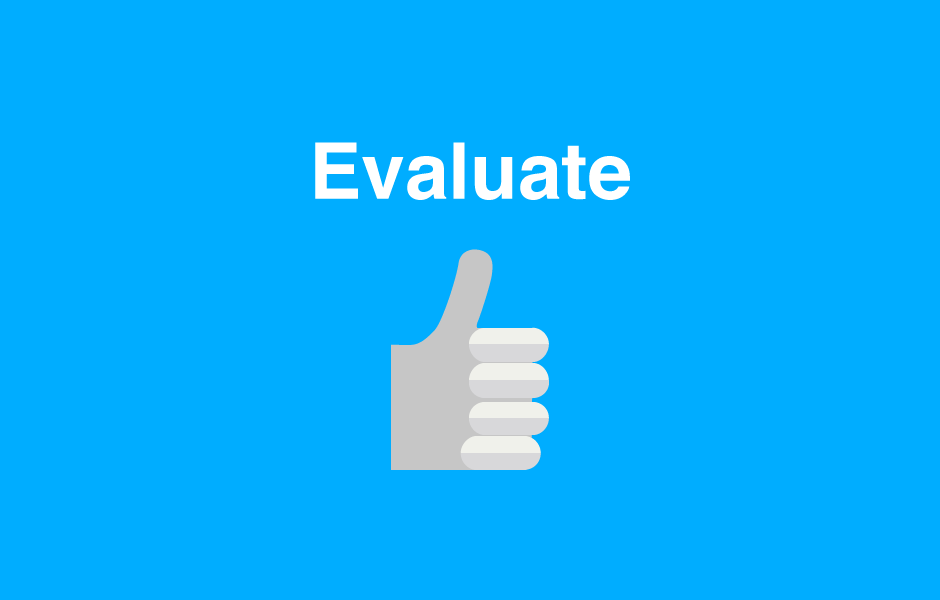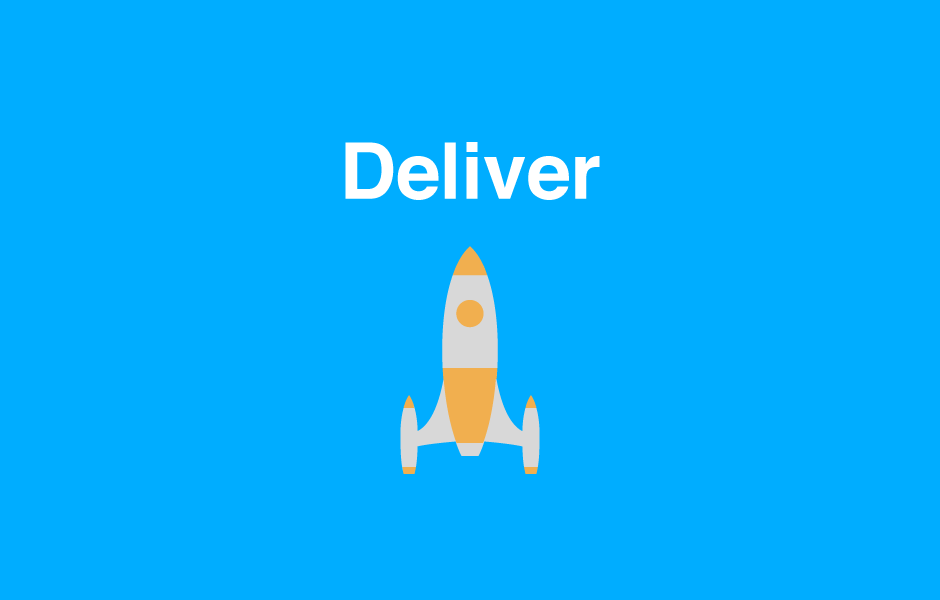 THE BRAND ICEBERG.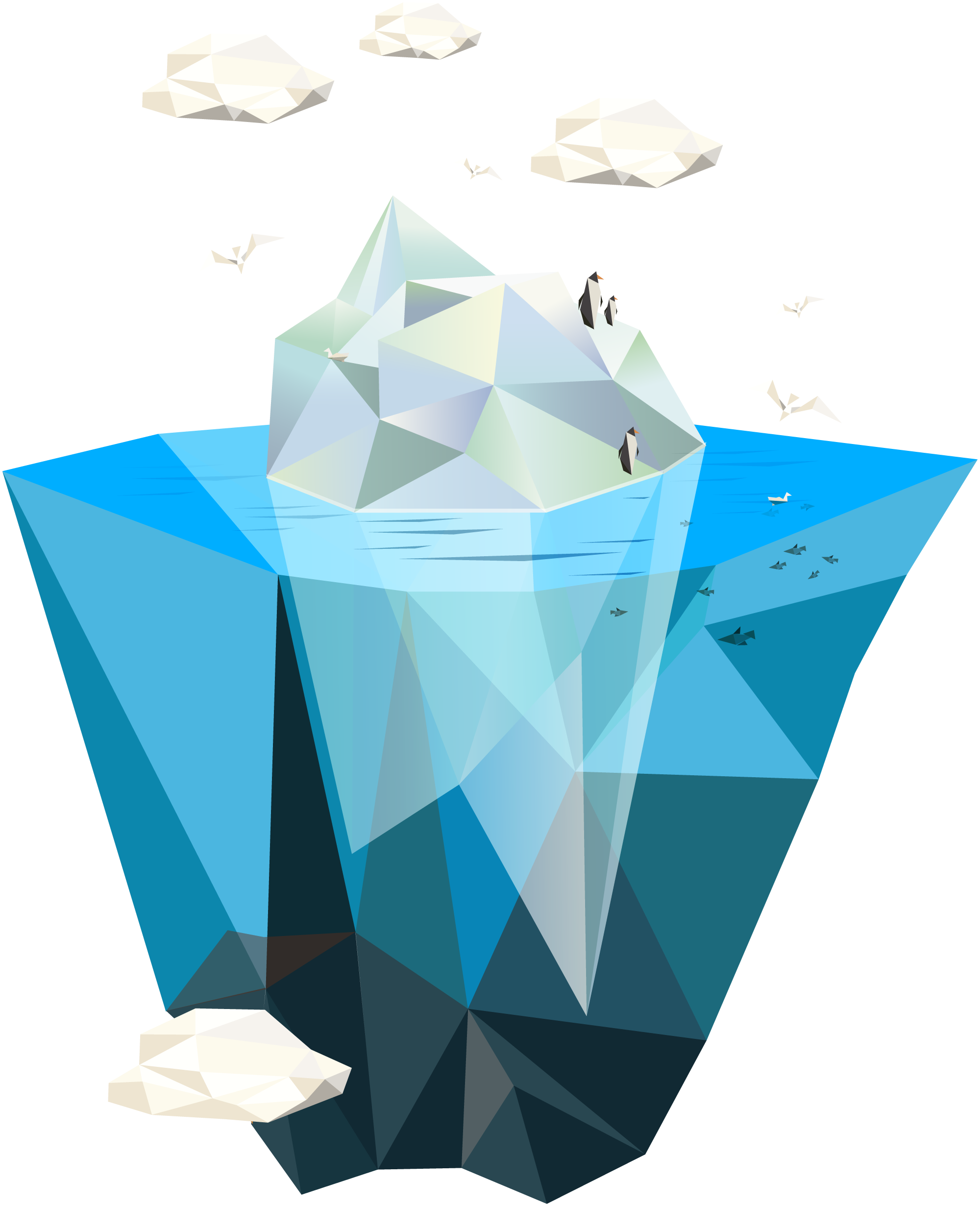 YOUR BRAND ISN'T JUST A LOGO.
YOUR LOGO IS JUST THE TIP.
TIP OF THE ICEBERG.
Your brand isn't just your logo. It's multiple pieces of your business that come together to form your reputation. Think of your logo as the tip of the iceberg. It doesn't exist alone. Your logo is the visual identity of your company that we will work to make synonymous with the message you have for your consumer.
WHAT LIES BENEATH?
Voice, tone, messaging, service. This is where people learn to feel good or bad when interacting with your brand. This is where the BIG IDEA takes place. Where strategy is crafted. Where your brand will evolve. This is our sandbox. 
WORKING TOGETHER.
All aspects of your brand will work together to create a whole whether you like it or not. Our goal is to help you craft this evolving beast. Each piece needs to be tuned and looked after so you can create the message you want the public to hear about you.